the Life of Construction Materials
Permanent Concrete Anti-Deterioration Protection
Ecobeton Vetrofluid® is a 100% green, highly catalyzed waterglass technology with over 35-years of global performance. Ecobeton Vetrofluid penetrates concrete 1.5 inches on average creating a PERMANENT & IMPERMEABLE barrier.  It can be applied on either new, existing, or old concrete filling and sealing all internal voids, pores, fissures & small cracks by reacting with the free lime in concrete.  Vetrofluid is PROVEN to reduce shrinkage cracking when used as a cure on new concrete in excess of 90%! Vetrofluid explained in 4 minutes.
Vetrofluid for all of your concrete
Ecobeton has created the only solution for allowing catalyzed Sodium Silicate, commonly called "waterglass", to penetrate deeply into dense materials such as concrete and wood.  This deep penetration permanently changes the matrix the concrete's top 1 1/2 inches.  Ecobeton-USA's products are a permanent structural enhancement to all cementitious materials.
Be sure to read the Application Guidelines before applying Vetrofluid.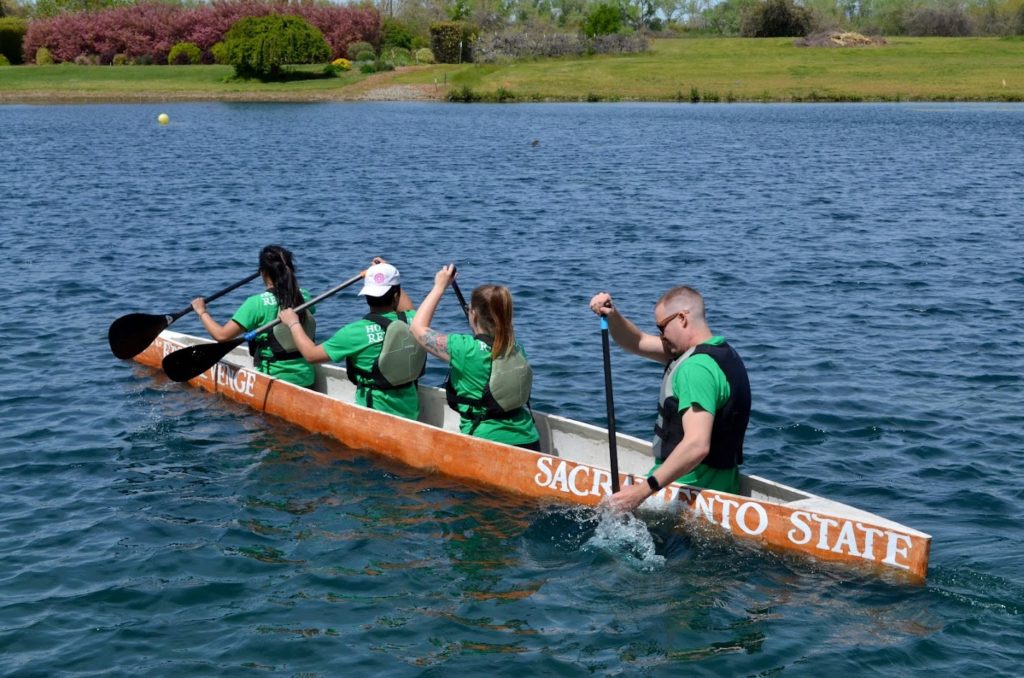 Vetrofluid Helps Sac State in ASCE Concrete Canoe
Congratulations to the Sac State Hornet's Revenge Concrete Canoe Team on a great finish!  Ecobeton-USA Vetrofluid was privileged to have the opportunity to help where we could with making the only canoe in the competition that did not leak.  See you for the 2024 ASCE Concrete Canoe Competition!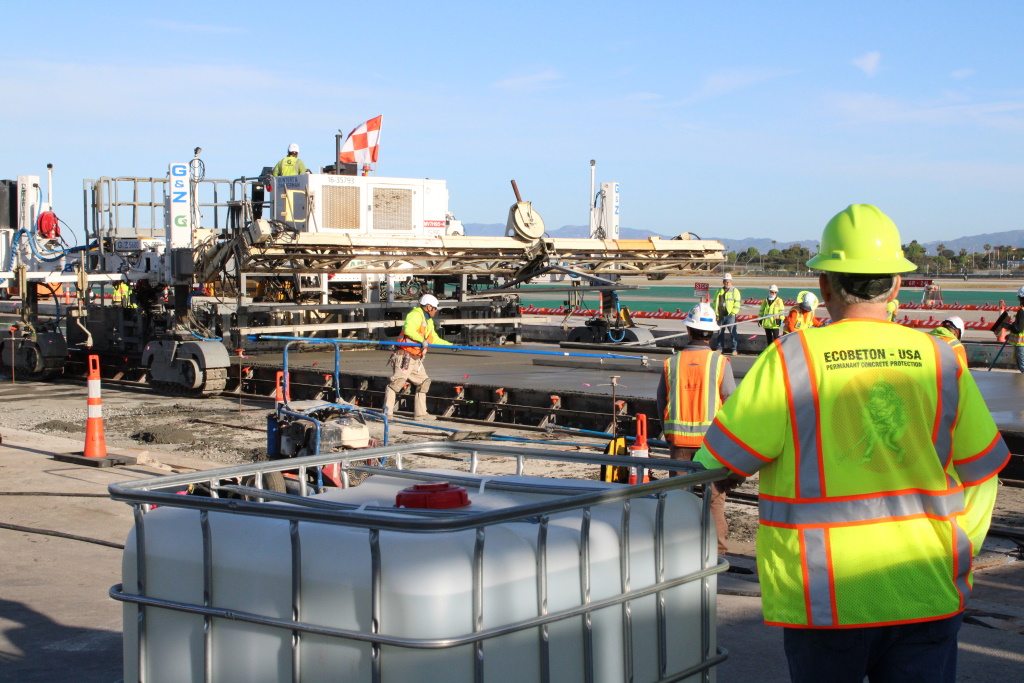 When used as a non-film-forming cure Vetrofluid is showing permanent protection within the concrete up to 3-inches deep!  Several US Interational Airports have completed their extensive testing and are moving to making Vetroflid the new standard for curing airfield and landside concrete.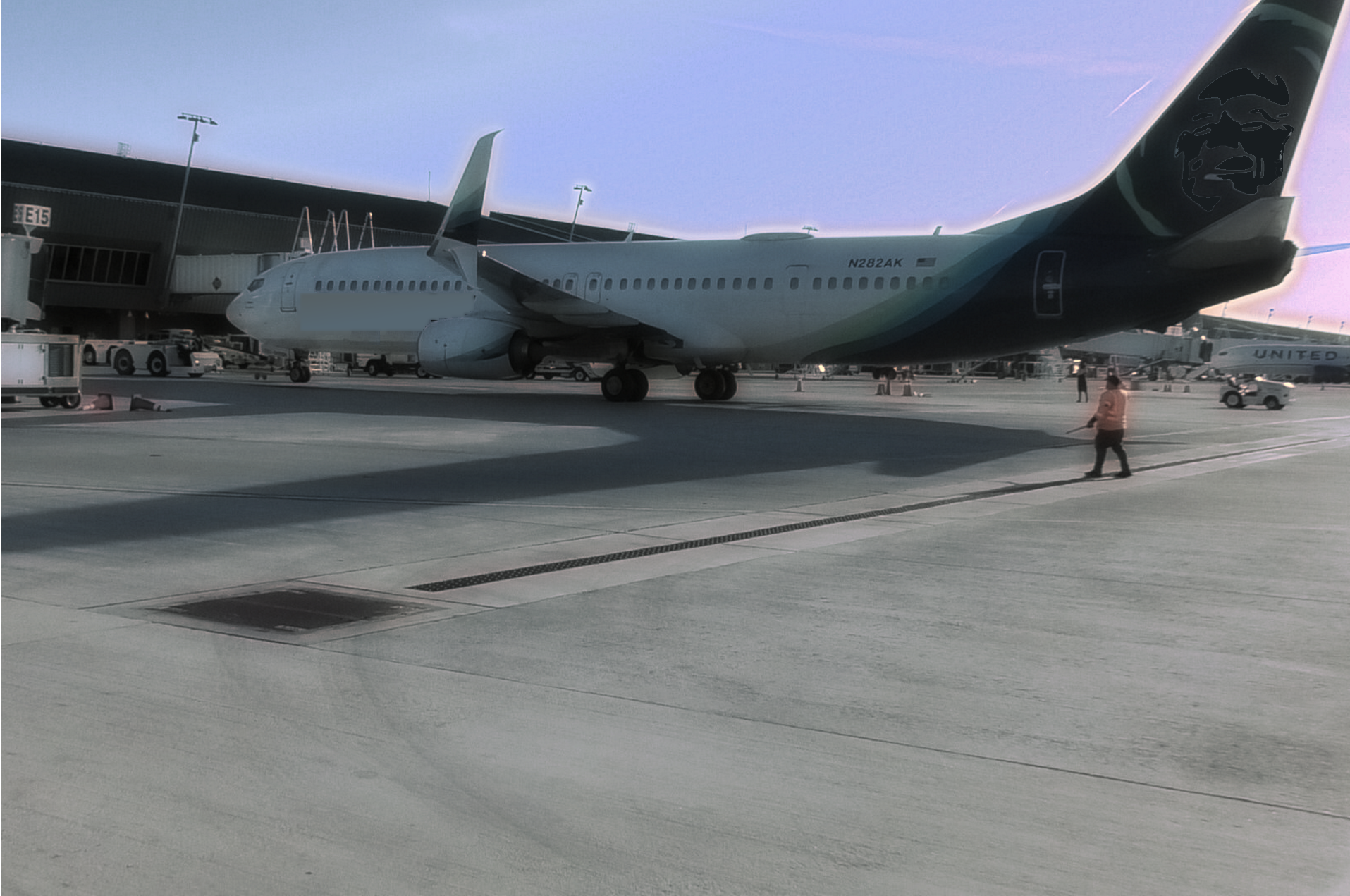 Concrete is expensive and airports have a LOT of it.  After rigorous, long-term testing by leading engineering firms and airport owners for use on both airfield and landside concrete. Ecobeton's Vetrofluid has been approved under the FAA Airport Construction Standards (AC 150/5370-10) as item P-633.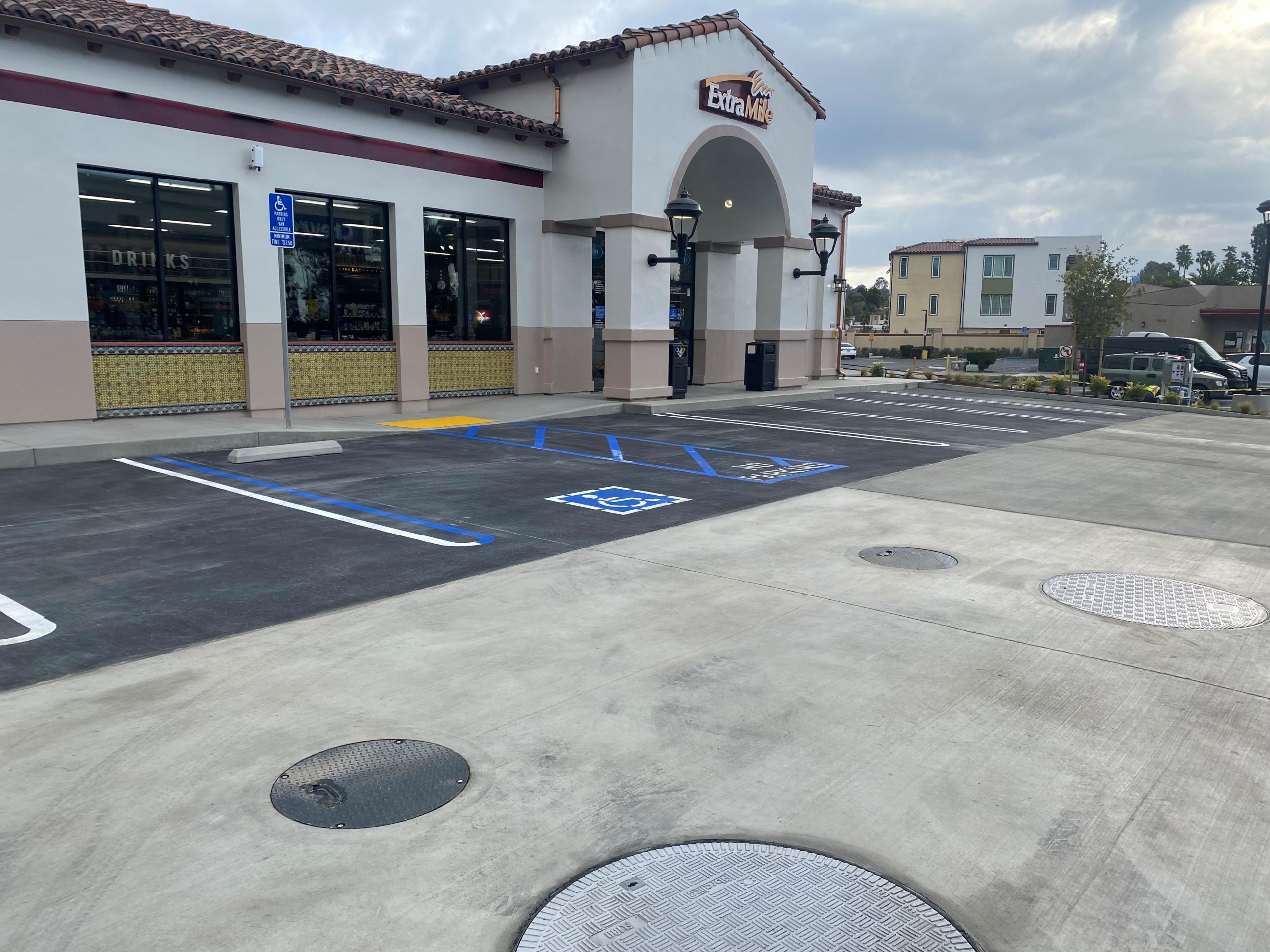 Concrete appearance is the first impression for your business. Oil, stains, rust & discarded CHEWING GUM will negativly impact your customer's impression of your business. Find out how Ecobeton's Vetrofluid's permanent, one-time application makes concrete permanently more resistant to staining and chewing gum, improving your concrete's appearance and has PROVEN to reduce concrete maintenance costs and efforts up to 40%.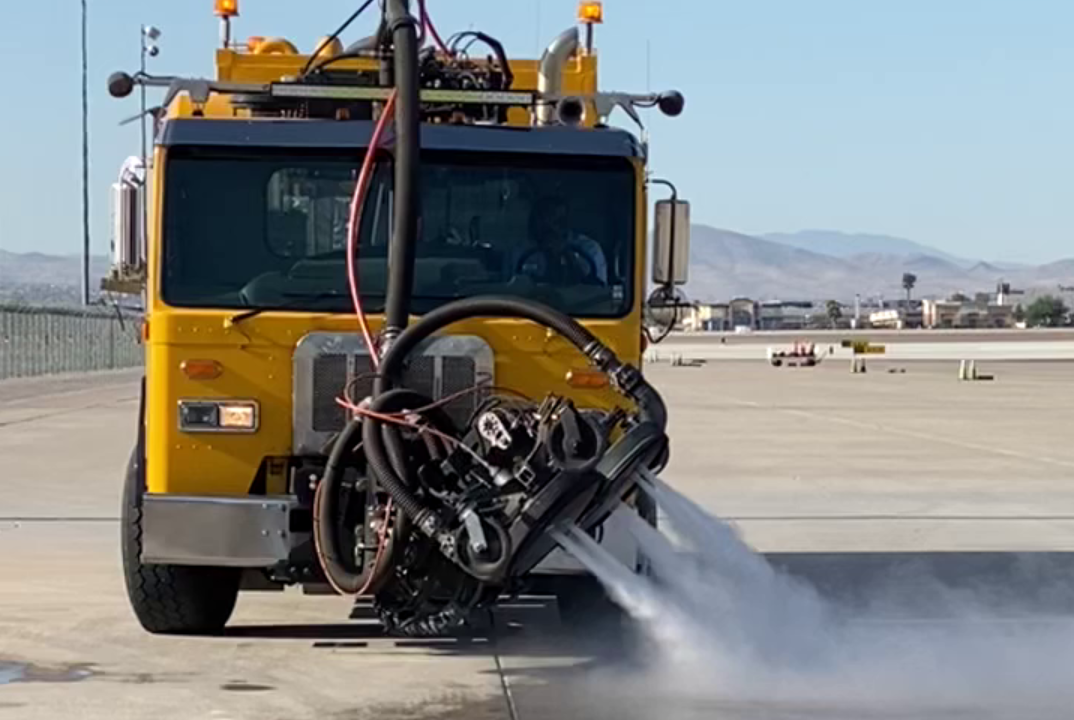 Continued aggressive waterjet cleaning of your concrete will damage its surface, this can include creating FOD (foreign object debris), spalls, expanding existing cracks, loosening aggregate and more.  Runway concrete treated with Ecobeton's Vetrofluid was put to the test using StripeHog's 36,000 PSI Ultra-High-Pressure waterjet cleaning system.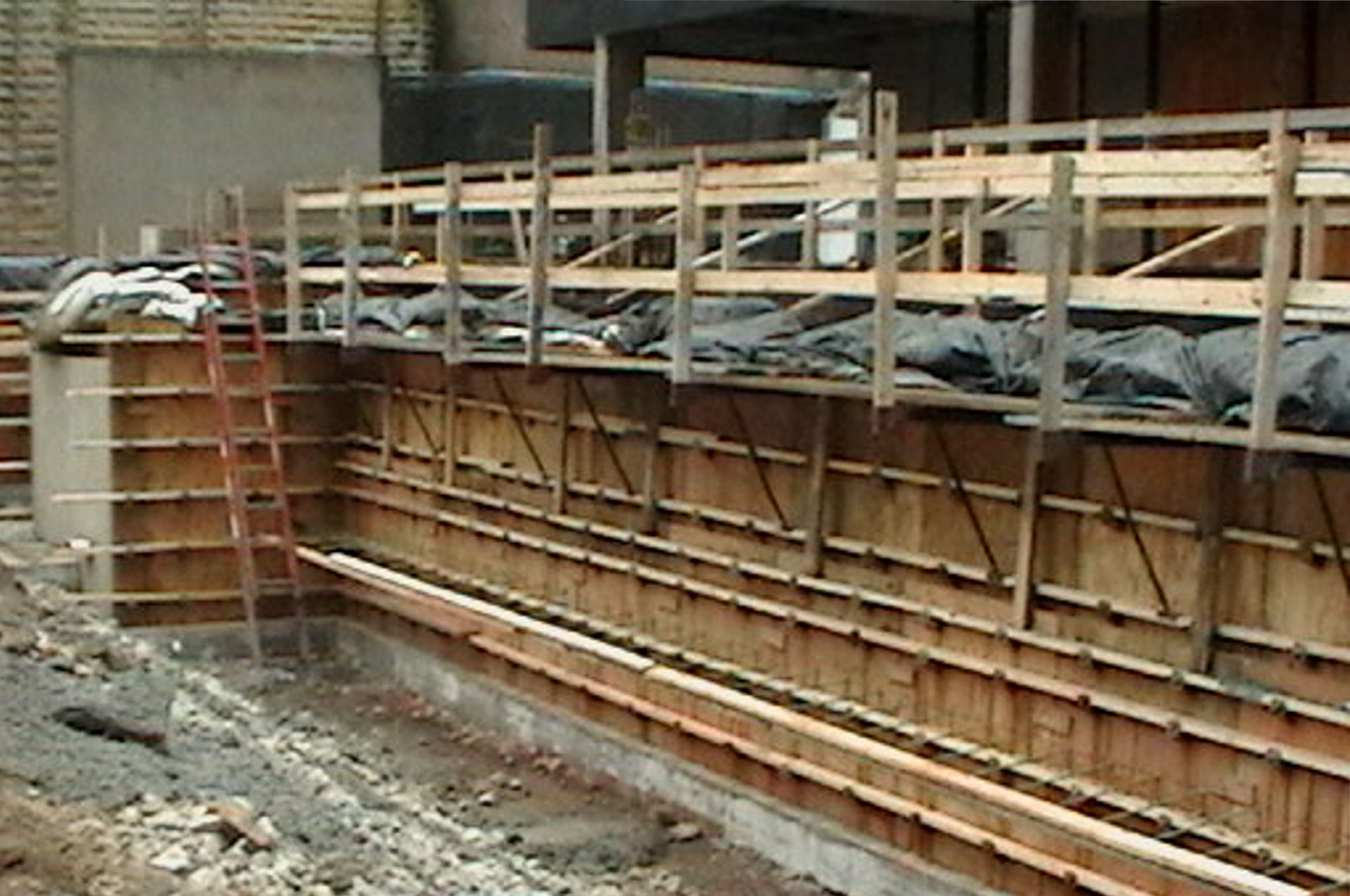 The plywood used for concrete forms is a big expense for concrete contractors and that plywood does not last very long.  To maximize the value of that expense, large construction contractors across the US have found a hidden gem in using Vetrofluid to treat their forming plywood and they are saving big-time!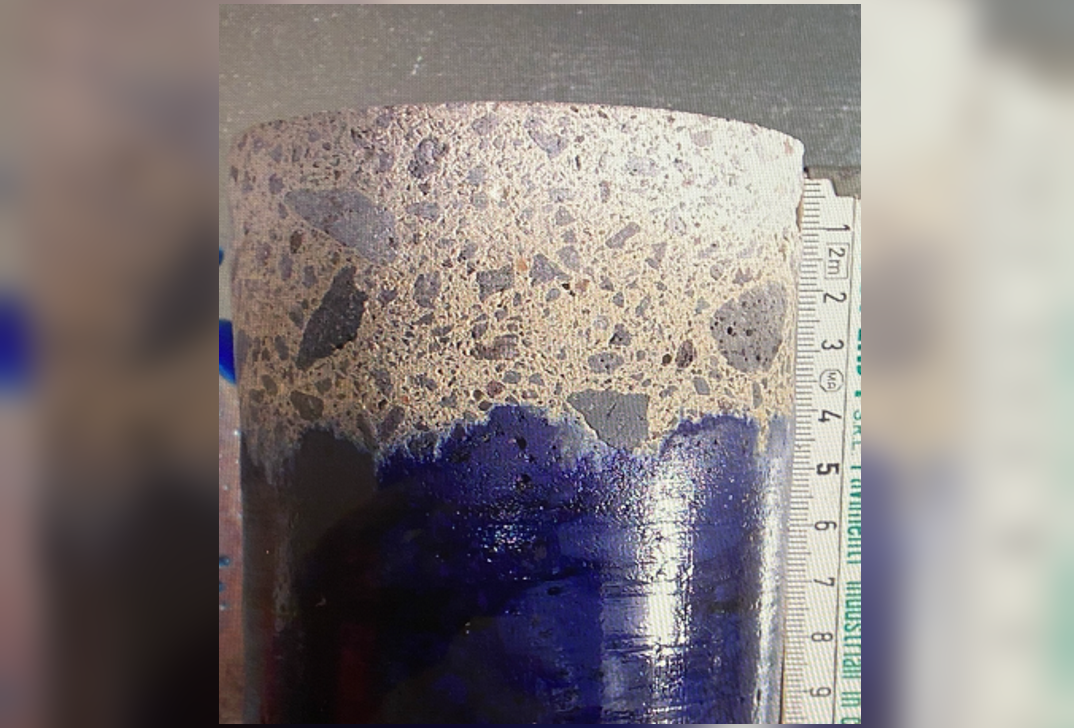 Ecobeton's Vetrofluid is NOT a topical concrete surface treatment!  One application of Vetrofluid® on existing concrete will become a permanent part of the internal concrete matrix 1 ½ inches thick on average.  Vetrofluid does NOT wear away, does NOT wash away, it does NOT need to be reapplied.  
Protecting Concrete and the Environment
Responsible & Sustainable
Founded in 1993, Ecobeton is a technological company that provides systems and solutions to the construction industry for products such as concrete, plaster, brick and wood.

Ecobeton is specialized particularly in the field of waterproofing treatments for concrete structures and cementitious overlay for repairs and decorative design.
What world will we leave our children
Ecobeton always engages and invests in people & their potential, in process quality, research on keeping products ecologically friendly & non-toxic, as well as the dialogue with our customers which are the pivotal points on which the company is founded.

The cutting-edge products and solutions of Ecobeton are based on the specific needs of our customers and are always respectful of people and our collective environment.  We develop our products in following a philosophy of "Corporate Social Responsibility" which has always been at the top of our company values.
I have been involved with the hardscape industry for 35 years. As a contractor, I am always looking for alternatives for my clients to protect their investments. Those investments include high end concrete installations ranging from concrete wall panels, driving surfaces, counter tops and the list goes on and on. Ecobeton can be used on existing surfaces, new construction, and renovations.
I am confident Ecobeton is the most flexible protection to prolong the surface life cycle of your concrete.
I have applied Vetrofluid to 10,000 sq ft of concrete and can attest to its simplicity. But I have also attended many tests and trials of Vetrofluid performed by others. I have seen their test processes from product application, through curing all the way to the core samples being pulled and have examined the results and seen the amazement on the faces of the engineers. I can understand why anyone who oversees and is responsible for concrete would choose to use Vetrofluid. I will be applying Vetrofluid to my family home this Spring!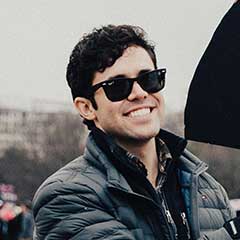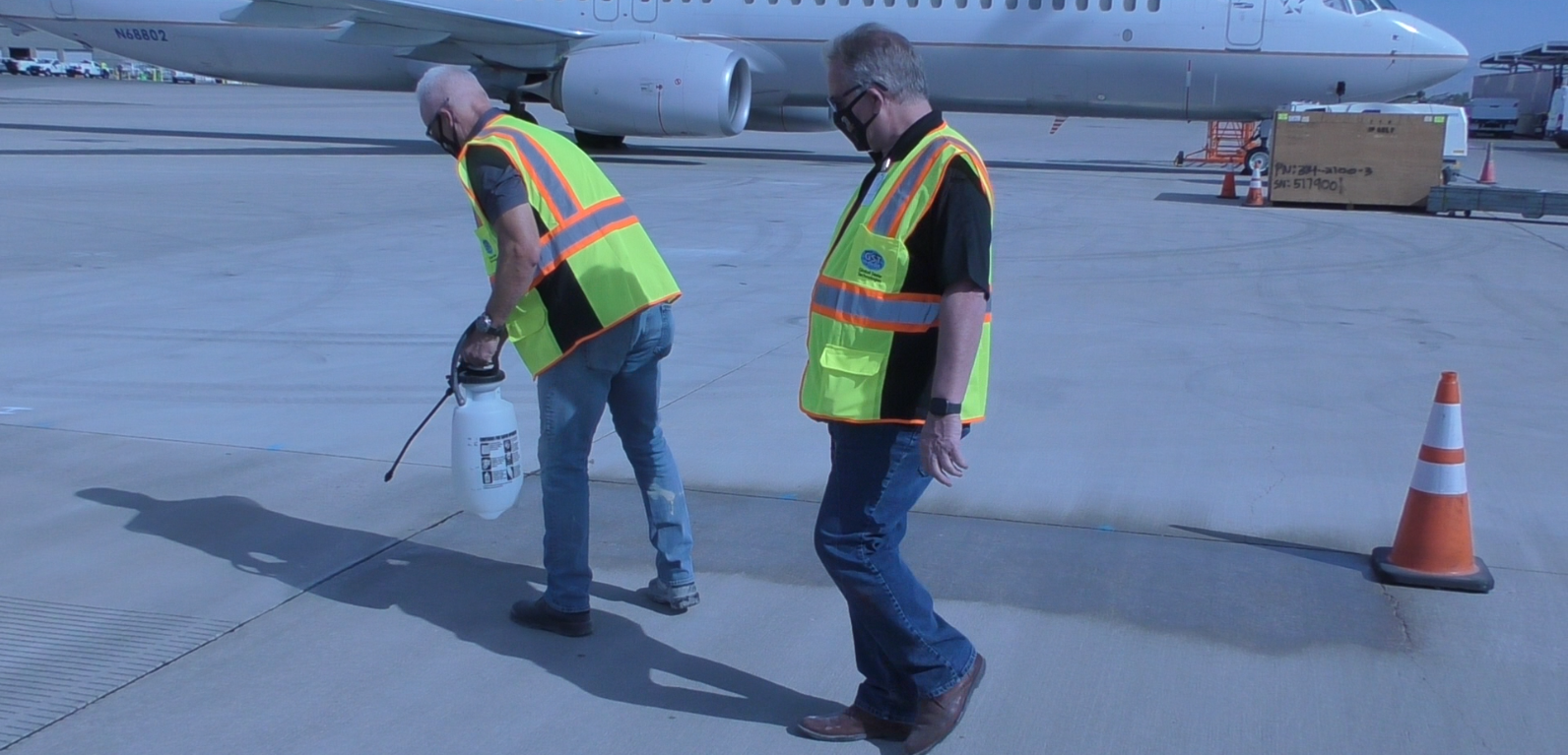 35+ Years of Global Protection
Our products have been used in over 38 countries around the world on massive infrastructure projects and small home projects alike.
Our products have been reviewed and tested by 3rd party testing laboratories to the ASTM and Army Corps of Engineers standards for engineering firms, airports, multiple state DOTs, municipalities, and more.  Read what they have to say.
There is no alternative on the market today that can even come close to the depth of penetration and the level of protection provided by our products.
Whether you want an email response, to ask technical questions or find out more about our products, we're here to help.