Everwood® is an environmentally friendly water-based wood protectant against many types of deterioration suitable for indoor and outdoor use. Everwood® is a natural, eco-friendly waterglass-based liquid that is modified with our proprietary catalyst. Everwood® penetrates deeply moving through the natural porosity between wood fibers and ultimately absorbs into and mineralizes within the cellulose binding permanently.
This deep internal protection provides excellent water resistance, minimizing absorption and penetration. The mineralization combined with reduced water load prevents mildew, fungi, bacteria, termites and insects – the main causes of deterioration – and also adds a high level of fire resistance all which can more than triple the useful life cycle of wood. Longer service life for treated wood, less maintenance and less trees cut in our world.
Wood Houses
Wood Trusses
Porches, Decks, Patios
Garden Furniture
Storage Sheds
Wood Fencing
Windows Casings
Balconies
Planters
Floors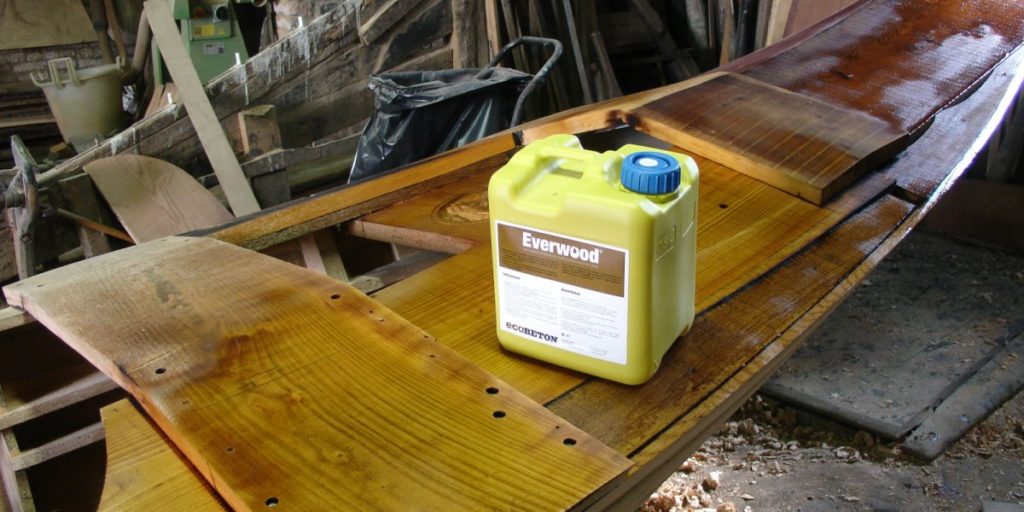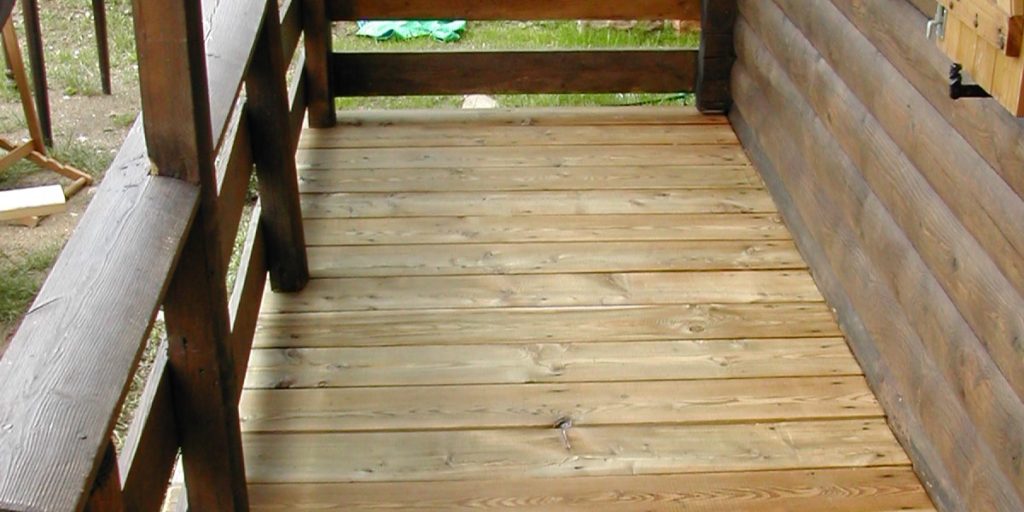 Everwood is Protects Without Showing
Everwood® does not alter natural wood's texture or color.  Everwood® penetrates deep into wood and dries quickly (30-60 minutes) and is ready for paint after 30-days.  
When fully cured, Everwood® can enhance adhesion of various varnishes, paints, stains and putties uniformly.  Everwood has been shown to increase the useful working life of wood.